STICKHANDLING
Stickhandling
Carrying the puck
Shooting
Face-offs
Dribbling
Fakes
Passes
receiving and passing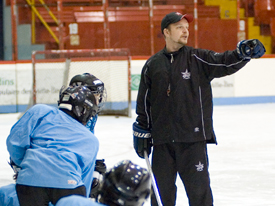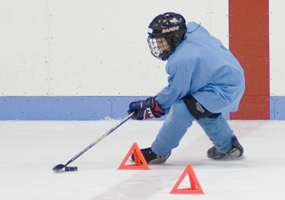 Stick Handling is an essential skill to the modern hockey player. In this stick handling introductory session, the player will learned essential skills such as passing, receiving, puck handling, deking and shooting. An absolute must for the modern hockey player.
Next sessions
Spring session
Stickhandling
10 Hours - 300 $
(taxes included)
Dates:
Awaiting government instructions
Consult our detailed schedule and register in line.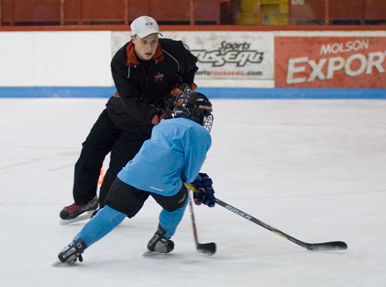 « Another great way to improve your skills and to get in shape for a new hockey season. »